Here at Mace Access Scaffolding, we pride ourselves on supplying and erecting safe working platforms for all your working out height requirements in Bromley, Kent
Trading from our main depot in Knockholt, Kent we have excellent motorway links to London, Surrey, Maidstone, Ashford, and many more of the surrounding areas.
Scaffolding Company

Bromley
We provide reliable and affordable scaffolding solutions for commercial and domestic scaffold hire in Bromley. Get in touch today to find out what we can do for you.
SCAFFOLDING COMPANY IN BROMLEY KENT
We are a professional company with many years of experience. You are safe in our hands....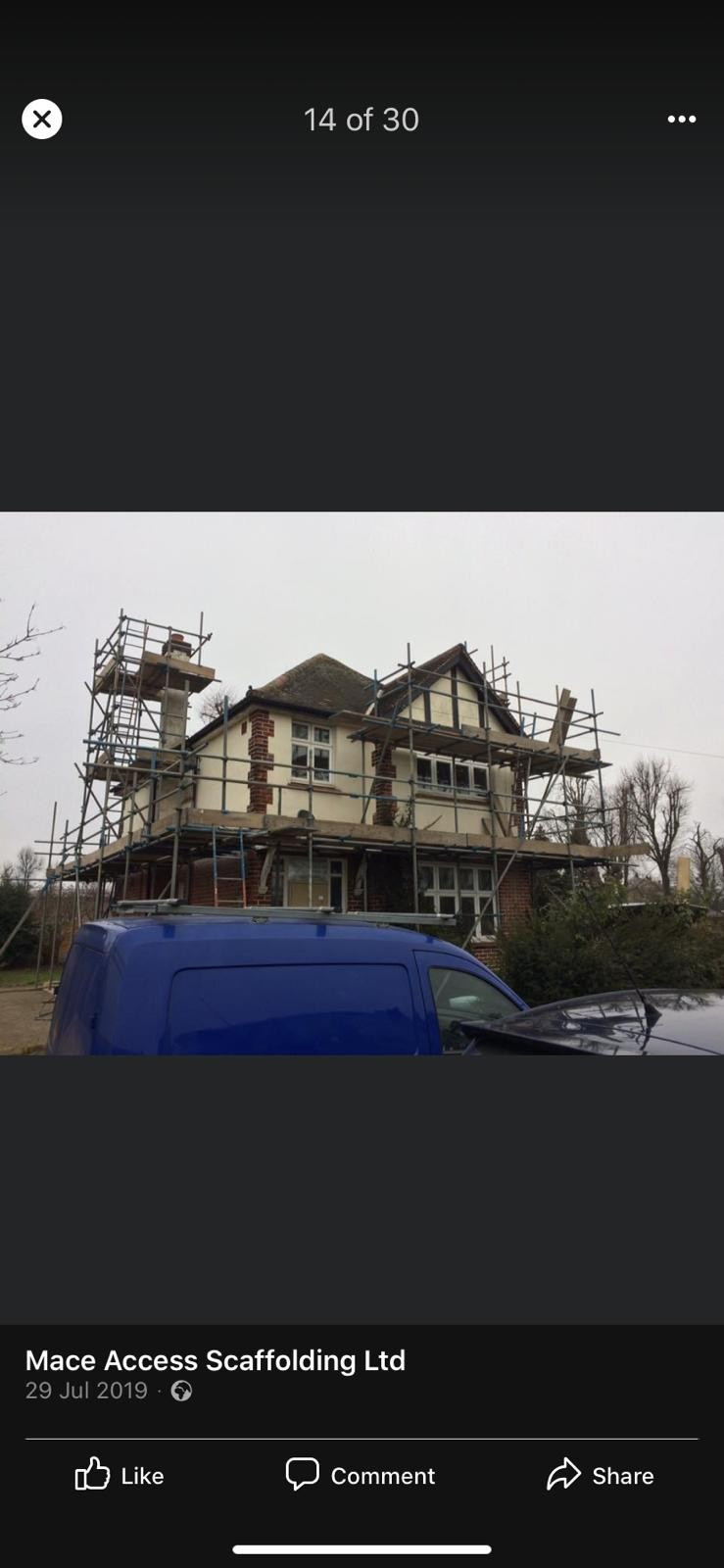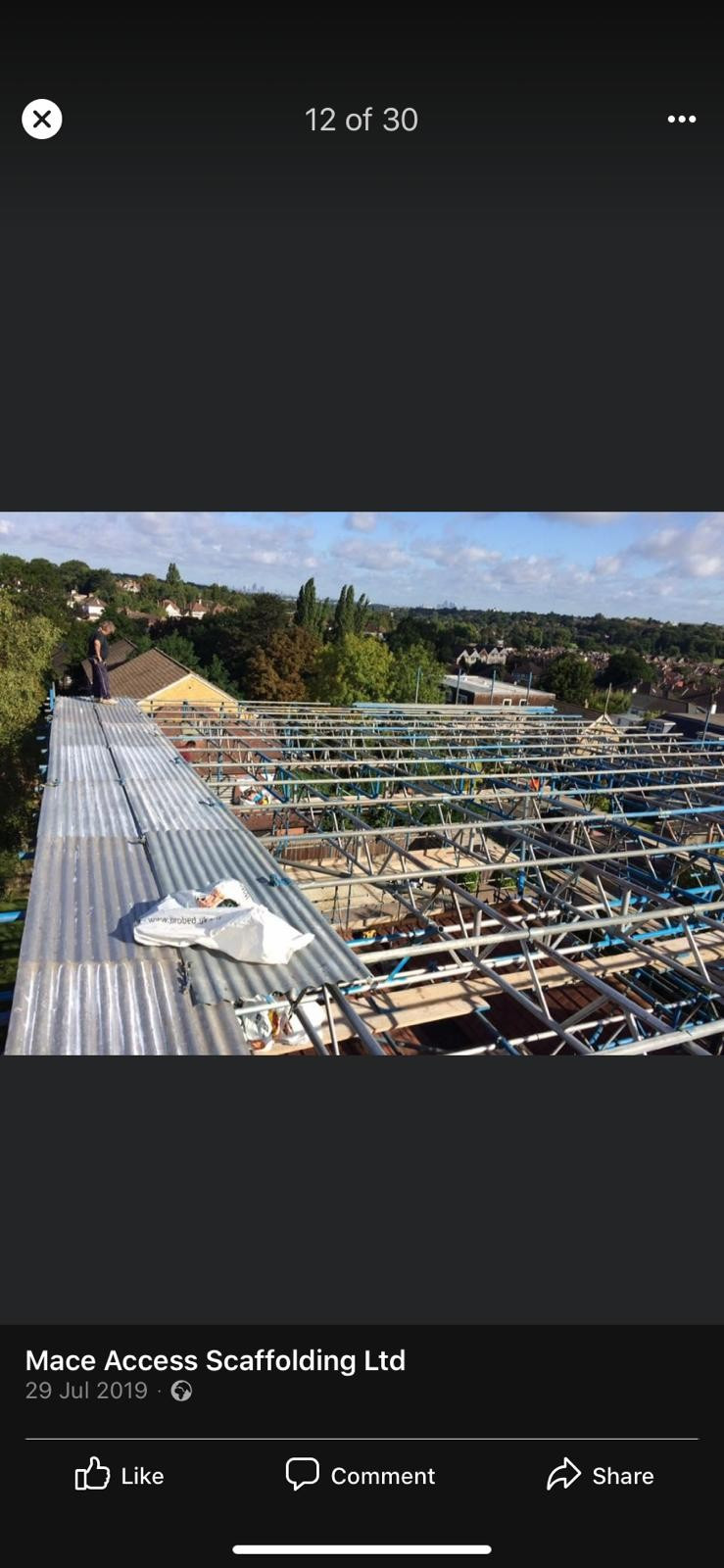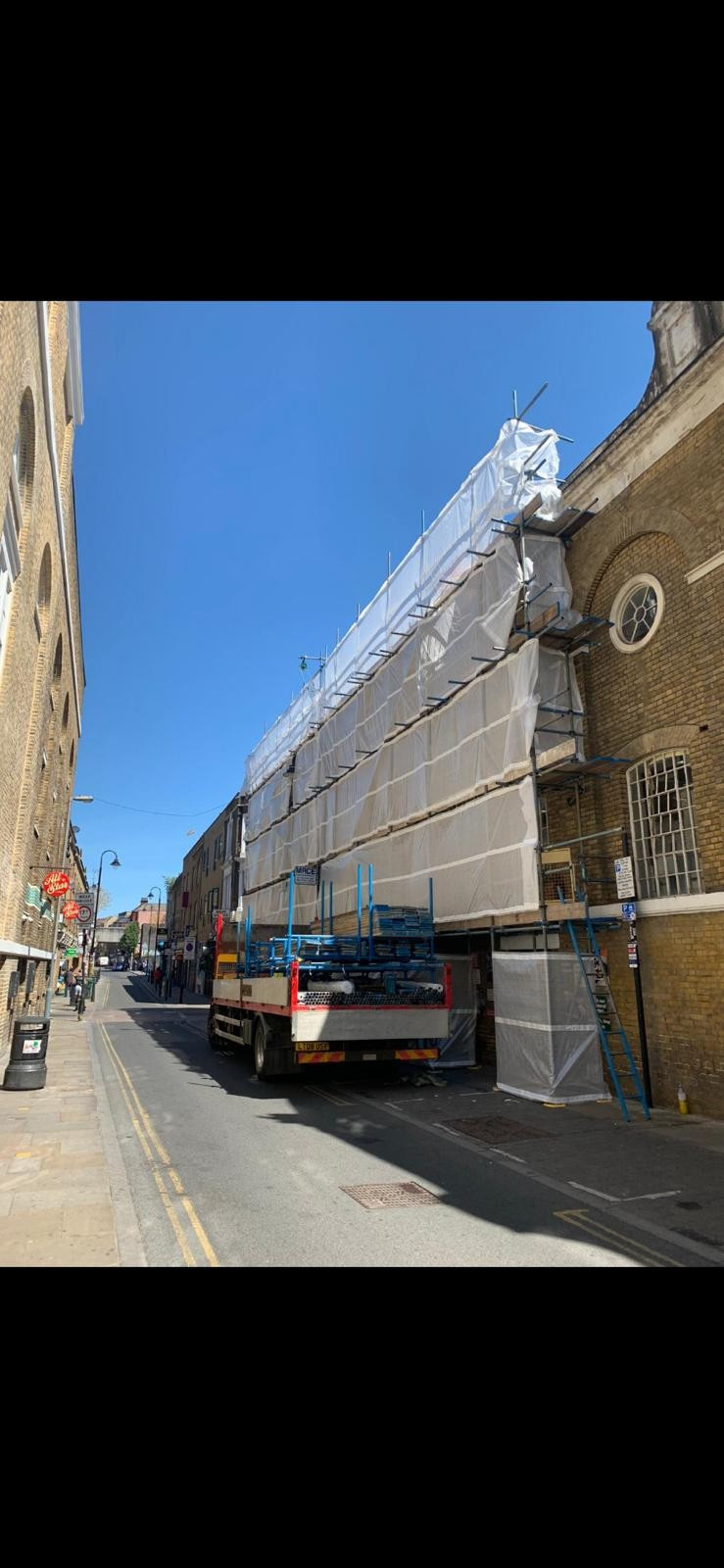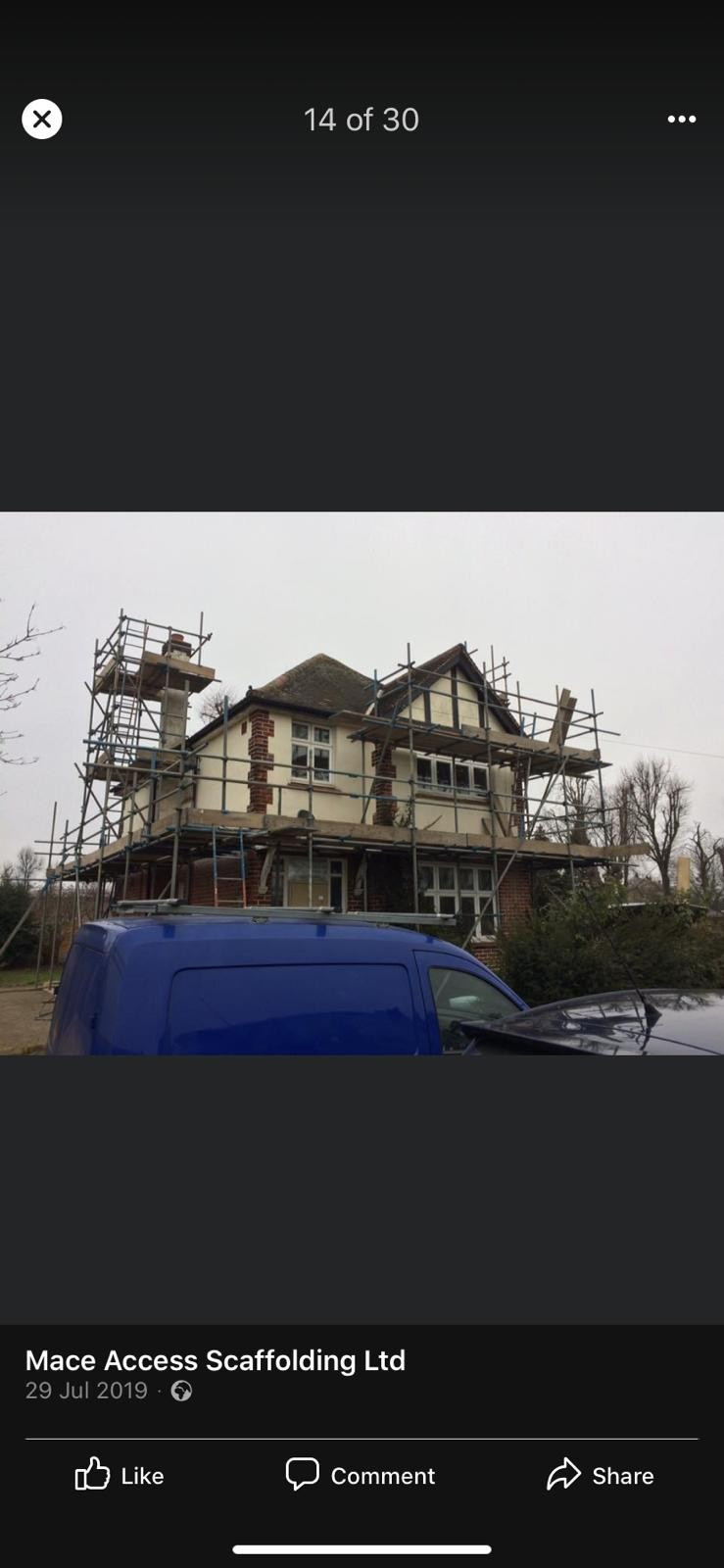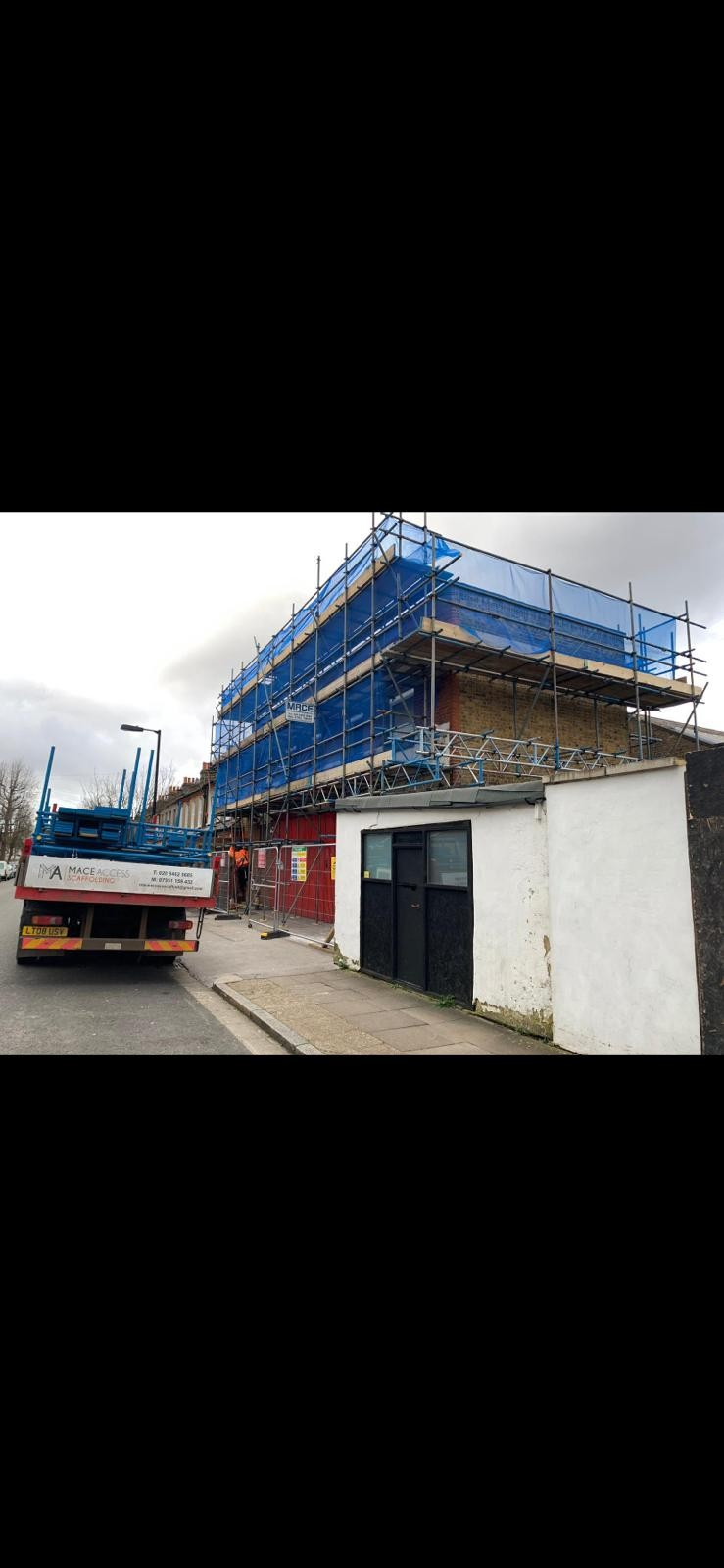 Gallery Of Our SCAFFOLDING IN BROMLEY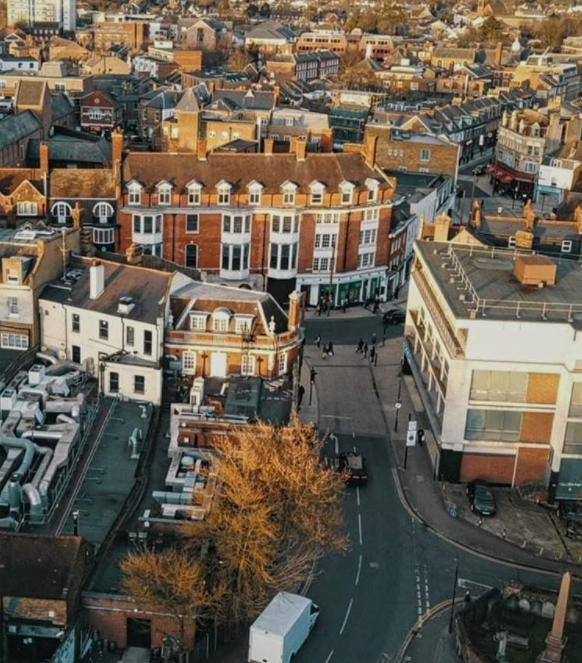 Located in Greater London, England, United Kingdom, Bromley is the administrative headquarters of the London Borough of Bromley.
The town was chartered in 1158, and it was an ancient parish in the county of Kent.
Its location on a coaching route and the opening of a railway station in 1858 were key factors in its growth, and its economic history evolved from an agrarian village to commerce and retail.
Bromley saw a significant increase in population in the 20th century following London's suburbanization. It became a municipal borough in 1903.
Since 1965 it has been part of Greater London, but because of the postal county, it has gained regional significance as one of the few commercial and retail communities outside central London.
The city's postcode district is BR1, which includes the majority of Bromley. To the west and towards Shortlands the district is BR2.

It was in the Monty Python Spam sketch that Bromley was mentioned as the location of the Green Midget Café, where the menu items were all made of spam in varying degrees.

In another Monty Python sketch, it was stated that the Kentish Times building in Bromley can be seen from all seven continents.

Bromley's Mall also appeared on Billy Jenkins' 1982 album Sounds Like Bromley. The picture depicts the rear of Bromley Toy Fayre, Bramber Womenswear, and the car park above a supermarket.
Scaffolding in Bromley Contact Us
The Great Storm, London Borough of Bromley October 1987