Here at Mace Access Scaffolding, we pride ourselves on supplying and erecting safe working platforms for all your working out height requirements in Godstone, Surrey
Trading from our main depot in Knockholt, Kent we have excellent motorway links to London, Surrey, Maidstone, Ashford, and many more of the surrounding areas.
Godstone Scaffolding Company
We provide reliable and affordable scaffolding solutions for commercial and domestic scaffolding company in Godstone. Get in touch today to find out what we can do for you.
SCAFFOLD COMPANY IN

Godstone

Surrey
We are a professional company with many years of experience. You are safe in our hands....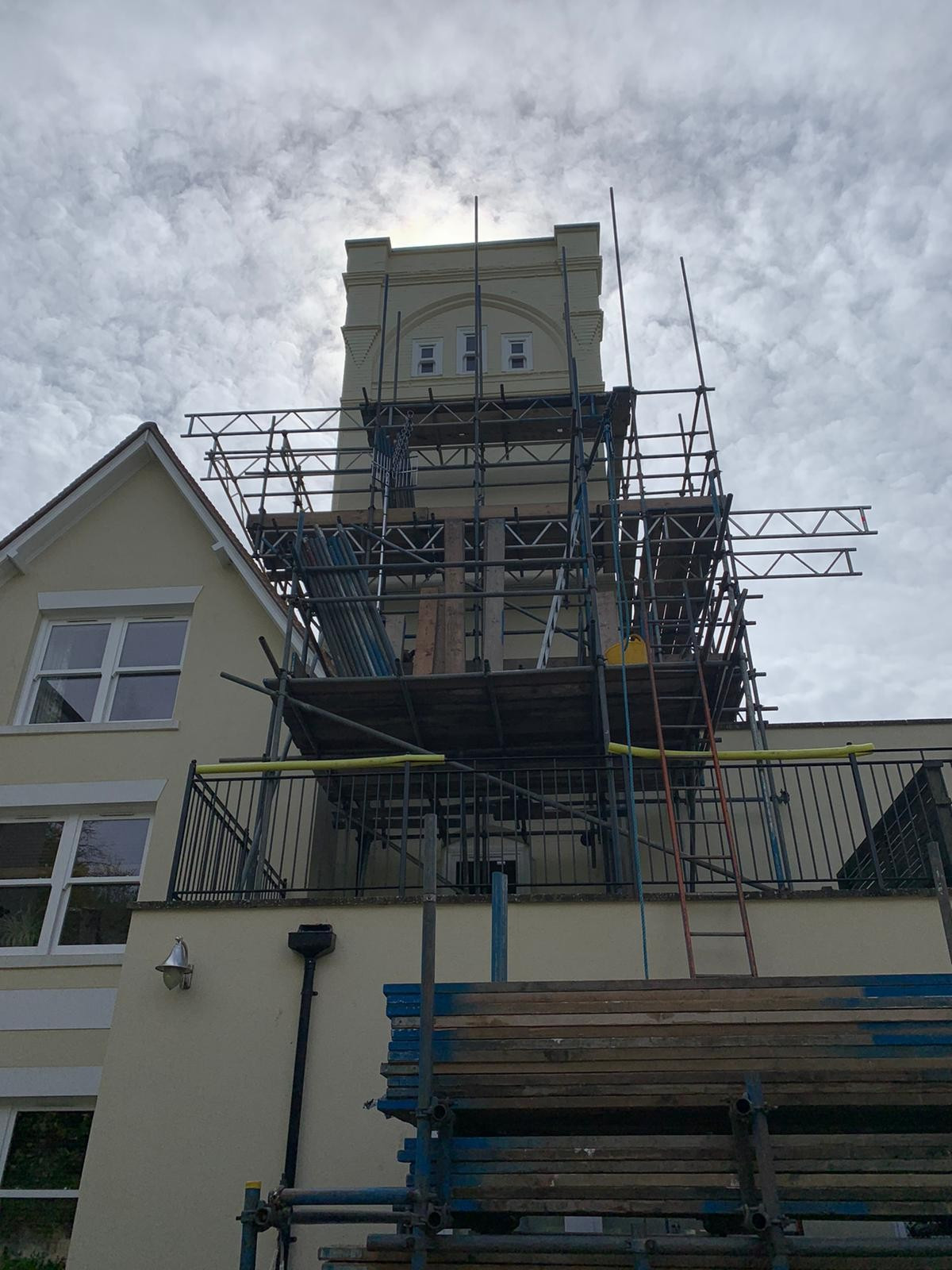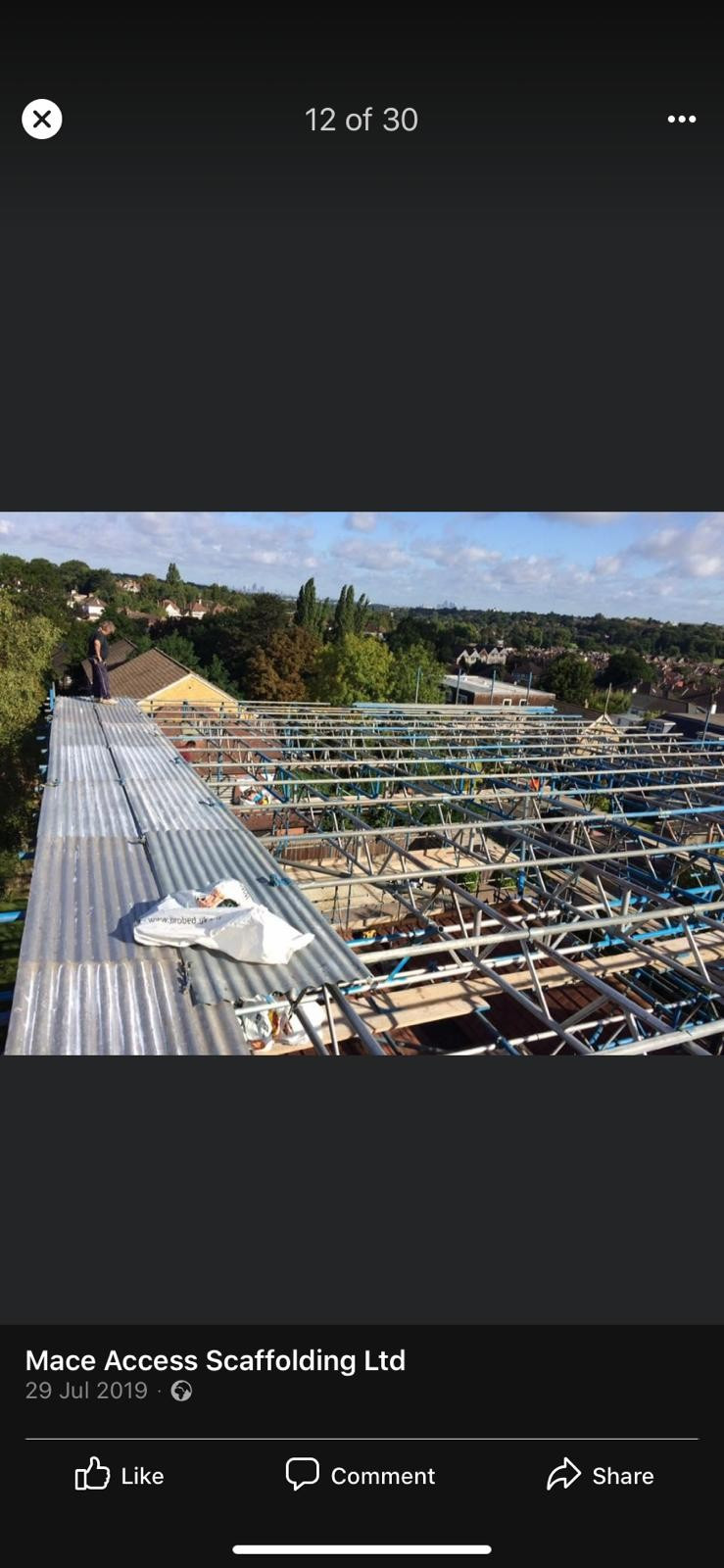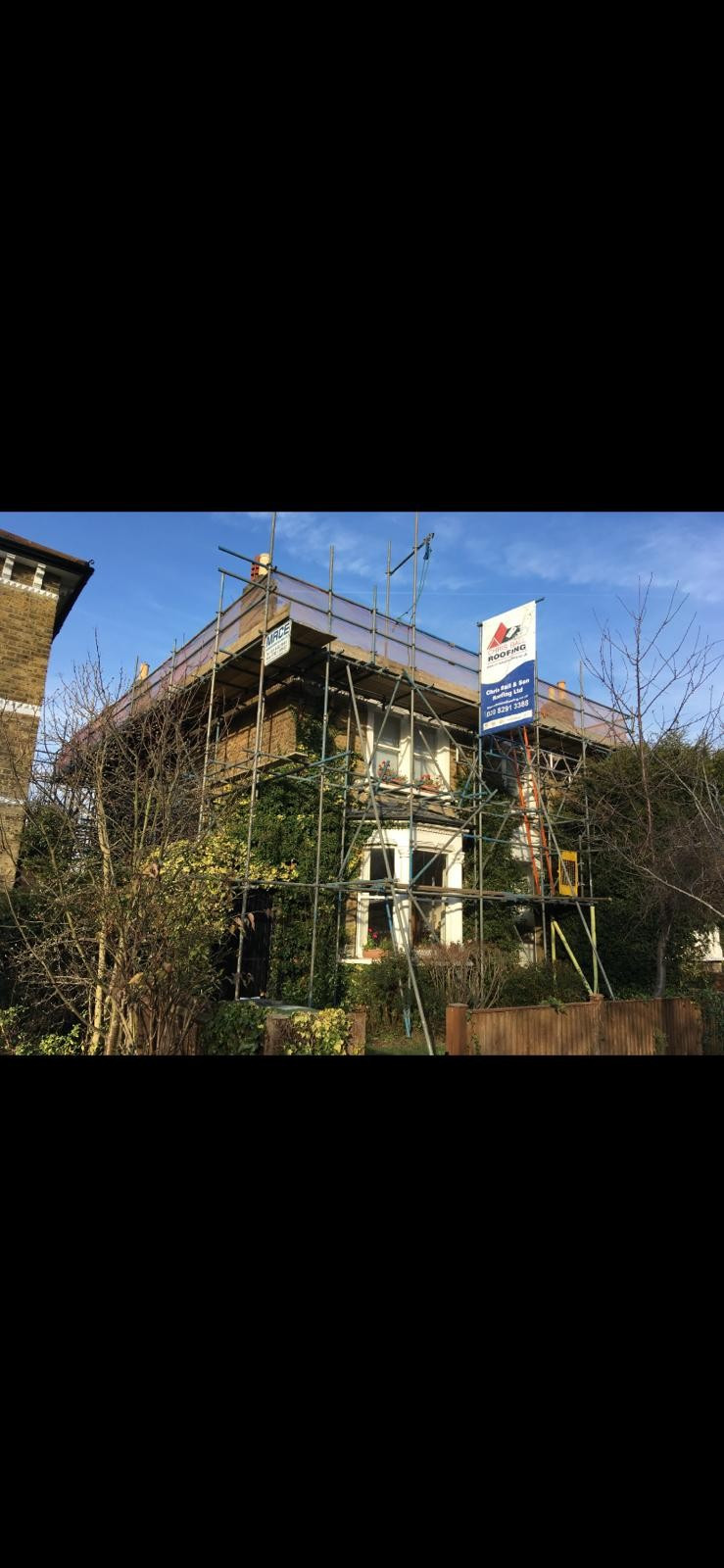 Gallery Of Our SCAFFOLDING IN

GODSTONE, SURREY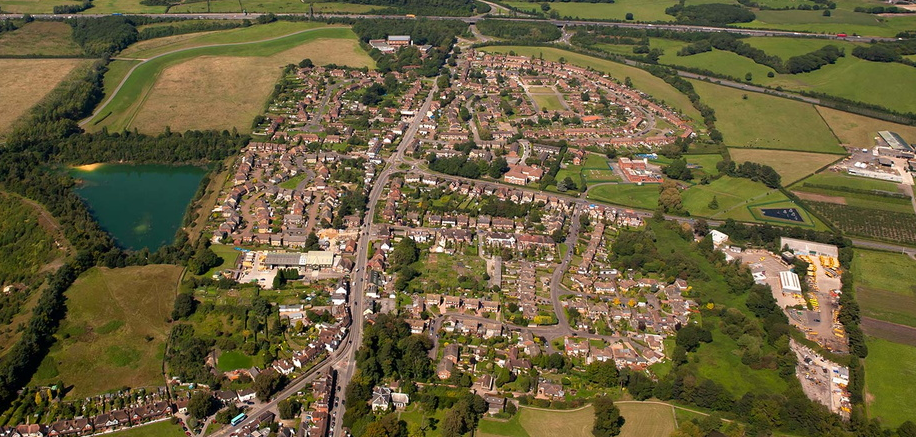 The village formed part of the Tandridge hundred administrative division of the Anglo-Saxons. A stretch of the London to Brighton Way Roman road runs through it, and the road continues southward along Tilburstow Hill Road.
Walkingstead originally referred to Godstone as "Wolcen's place", from the Old English personal name Wolcen (related to modern English "welkin" meaning cloud") and stede "place, homestead", related to modern English stead. The name was recorded as Wuulicinsted in 932. The name appears in an undated record as Wolinstede, suggesting the same etymology. Wachelstede is found in the Domesday Book of 1086.

At the turn of the century, Godstone was quarried. No longer in operation, the site is used by caveers.
Within Godstone there are two centres, Church Town and Godstone Green, which are connected by other neighbourhoods.
Brick became the fashionable building material in the 18th Century, making Church End and Church House, opposite St Nicholas Church, two listed buildings.

Sir George Gilbert Scott expanded the chancel arch, added the chancel north side, and installed new windows on the nave and east end of the church during the restoration in 1872-3.

From the south of Godstone to the church, Bullbeggars Lane leads to the church, and there is a footpath that runs from the pub and its barn, along Bay Pond to Church Lane.
In Godstone, between Tilburstow Hill Road and Eastbourne Road, you will find this small parcel of land.
Contact Us
Scaffold Company in Godstone
Watch (Video) Mace Access Scaffolding Project Godstone Surrey