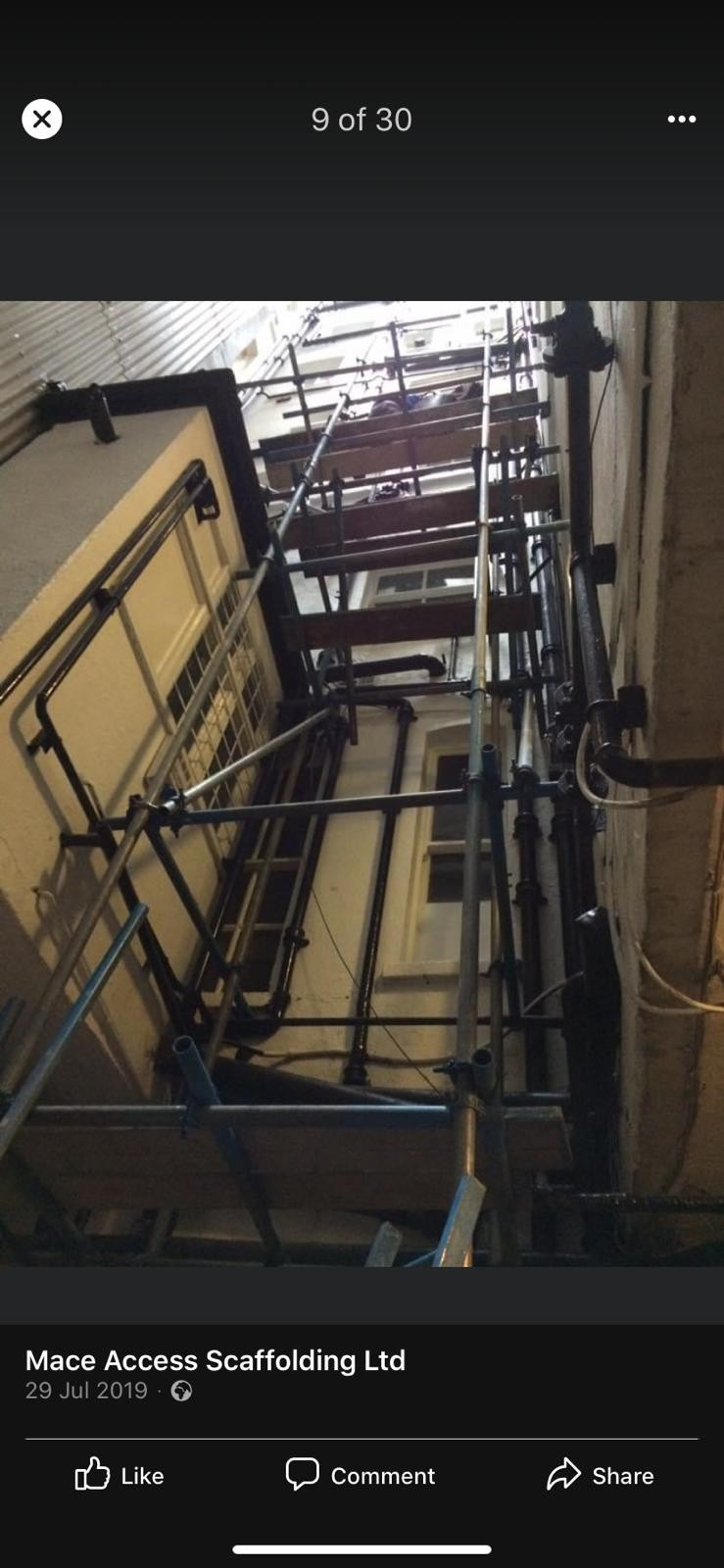 SCAFFOLDING IN WEST MALLING
Scaffolding West Malling, Kent | Mace Access Scaffolding Ltd
High Standard of Scaffolding
During Mace Access Scaffolding's five-year history, the company has visited many Kent towns, including West Malling. Our high standards of workmanship and excellent customer service have earned us a reputation among domestic and commercial clients alike. Our company, in this matter, does not let our customers down and always strives to meet and actually exceed their expectations. Whether it's scaffold tower packages or scaffolding for construction sites, all of our work in West Malling is guaranteed to be top quality.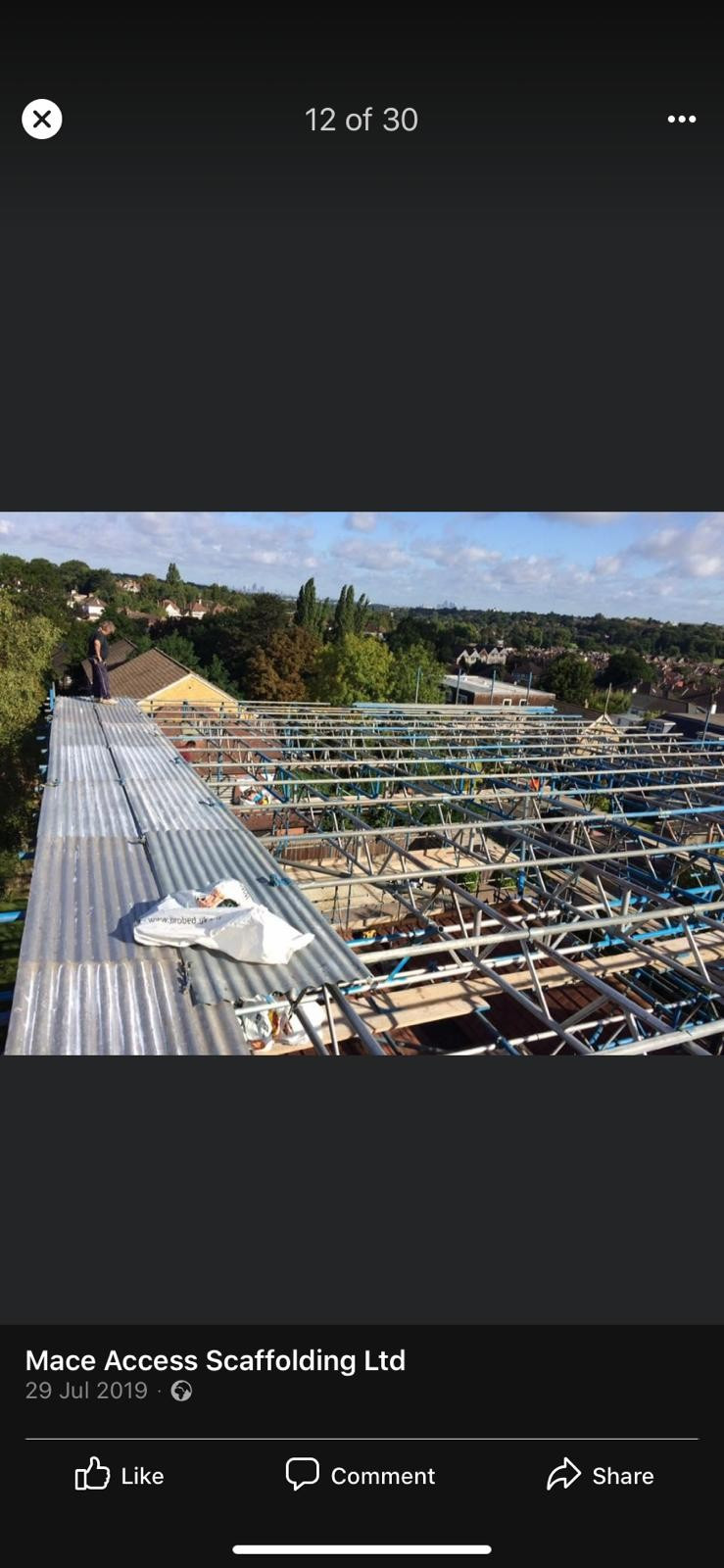 Professional Scaffolding Erectors in West Malling, Kent
In addition to offering a wide range of domestic and commercial scaffolding services, we are well-established in West Malling, Kent. Our most popular services are listed here...
DOMESTIC SCAFFOLDERS IN

WEST MALLING KENT
It is not hard to see why West Malling, Kent customers prefer domestic scaffolding over a traditional ladder set. Furthermore, domestic scaffolding is the safest option for accessing upper floors of a property, as well as the most comfortable. You can count on us for anything from mending a roof to painting an upper floor.
COMMERCIAL SCAFFOLDERS IN

WEST MALLING KENT
No matter what the task, you can count on us as experienced commercial scaffolders to deliver top-notch results. No matter what your business needs are, we have the scaffolding solution that's right for you. We build each of our structures to meet your specific needs, while providing your crew with an environment that is safe and conducive to work.
SCAFFOLD TOWERS IN

WEST MALLING KENT
Scaffold towers are very popular with our West Malling, Kent customers due to their speed of installation and ease of climbing. These are simple structures made up of horizontal platforms joined by tubes and ladders. Their vertical design makes them an ideal choice for use in office blocks, domestic properties, chimney stacks, and more.
TEMPORARY SCAFFOLDING IN

WEST MALLING KENT
Our temporary scaffolding specialists at Mace Access Scaffolding Ltd know that no two scaffolds are ever quite alike. We design every temporary scaffolding structure from the ground up, from temporary roofs and buildings to performance stages. As a result, we can ensure that your structure meets every requirement for the project.